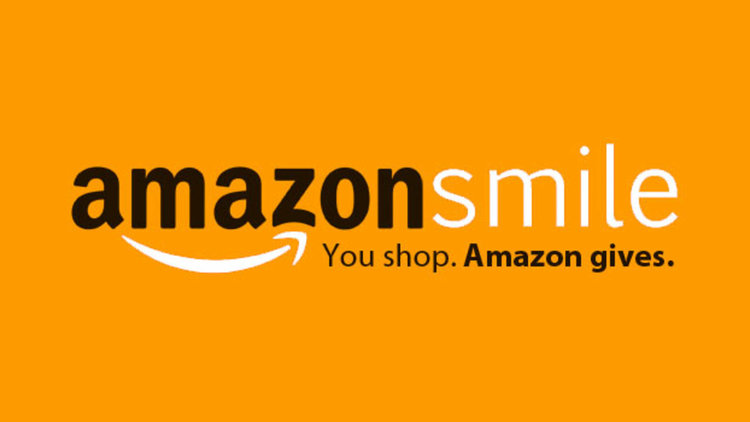 We're so excited to announce that we're now on Amazon Smile, providing you with an easy way to support GRACE when you're doing your Christmas shopping this year!
STEP 1
Go to https://smile.amazon.co.uk/ch/1109997-0
STEP 2
Select Gynae-Oncology Research And Clinical Excellence as your chosen charity.
STEP 3
Shop and checkout as normal! The donation will automatically be made.
For more information on how Amazon Smile works click here. Please share with your friends and family, and support us this festive season!