About Grace
GRACE supports women with gynaecological cancers by raising awareness, funding research and providing local hospitals with vital surgical equipment.
OUR MISSION
Raise standards of gynaecological cancer care and treatment for women across Surrey, West Sussex and Hampshire
Promote early diagnosis and treatment through awareness and;
Raise funds to support ground-breaking research into the cause, progression and treatment of gynaecological cancers
WHY WE'RE HERE
In the UK, 21,000 women are diagnosed with a gynaecological cancer every year. This is 58 women diagnosed every day, and 21 of these will die.
GRACE is dedicated to research which will improve the treatment, recovery, and survival rates of women diagnosed in the future, and are currently involved in several projects including investigation of chemotherapy resistant ovarian cancers. Its findings feed into the wider UK network, helping to influence and shape the diagnosis and treatment of these women.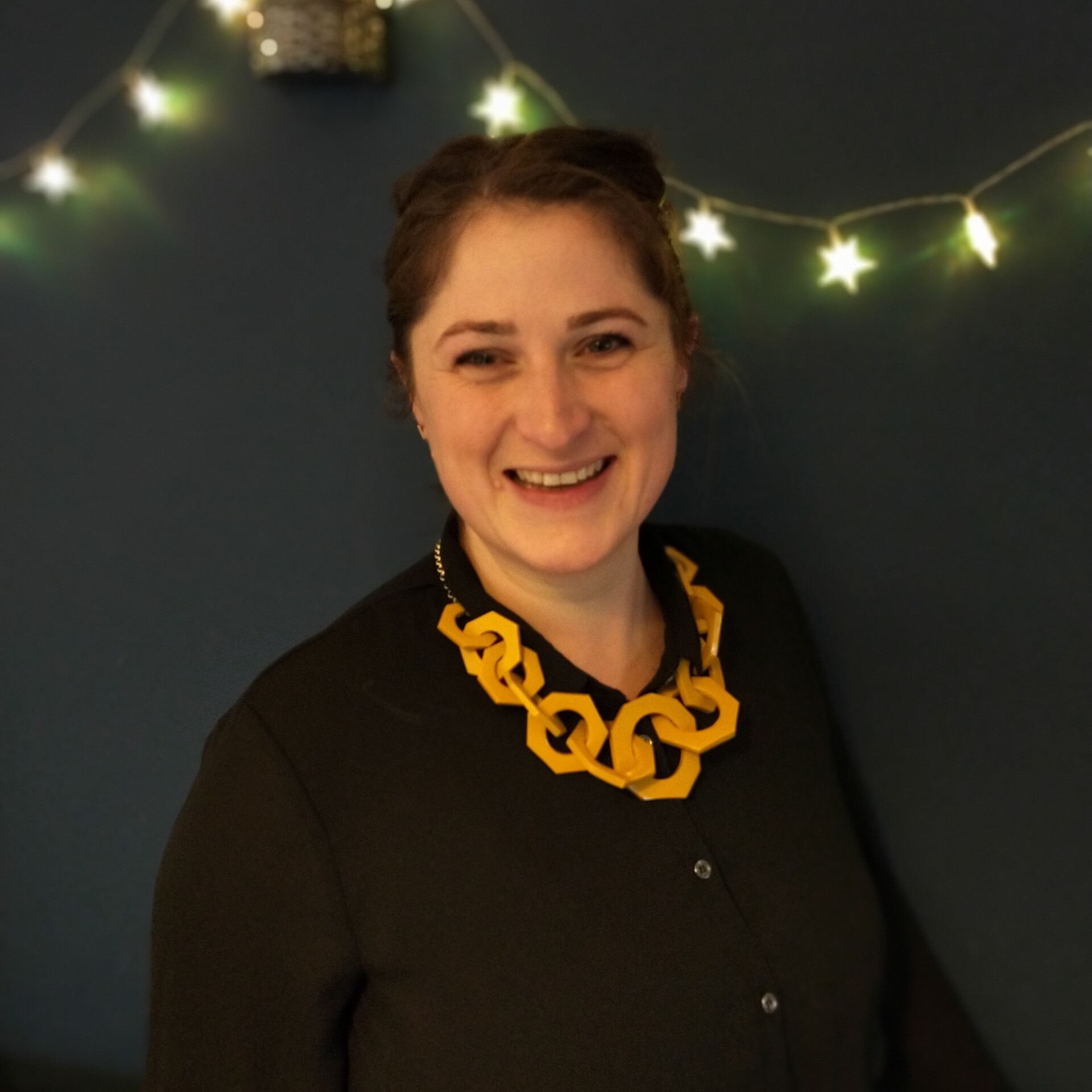 Gemma Hodgkiss -Fundraising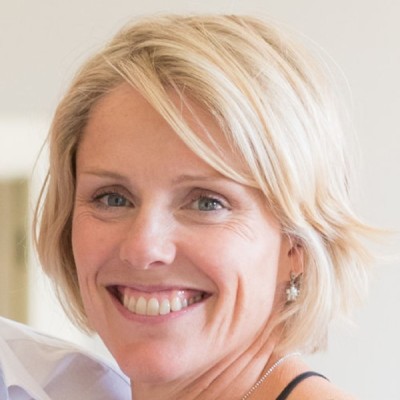 Nicola Pegler – Fundraising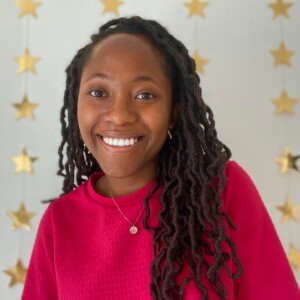 Rufaro Mazarura – Marketing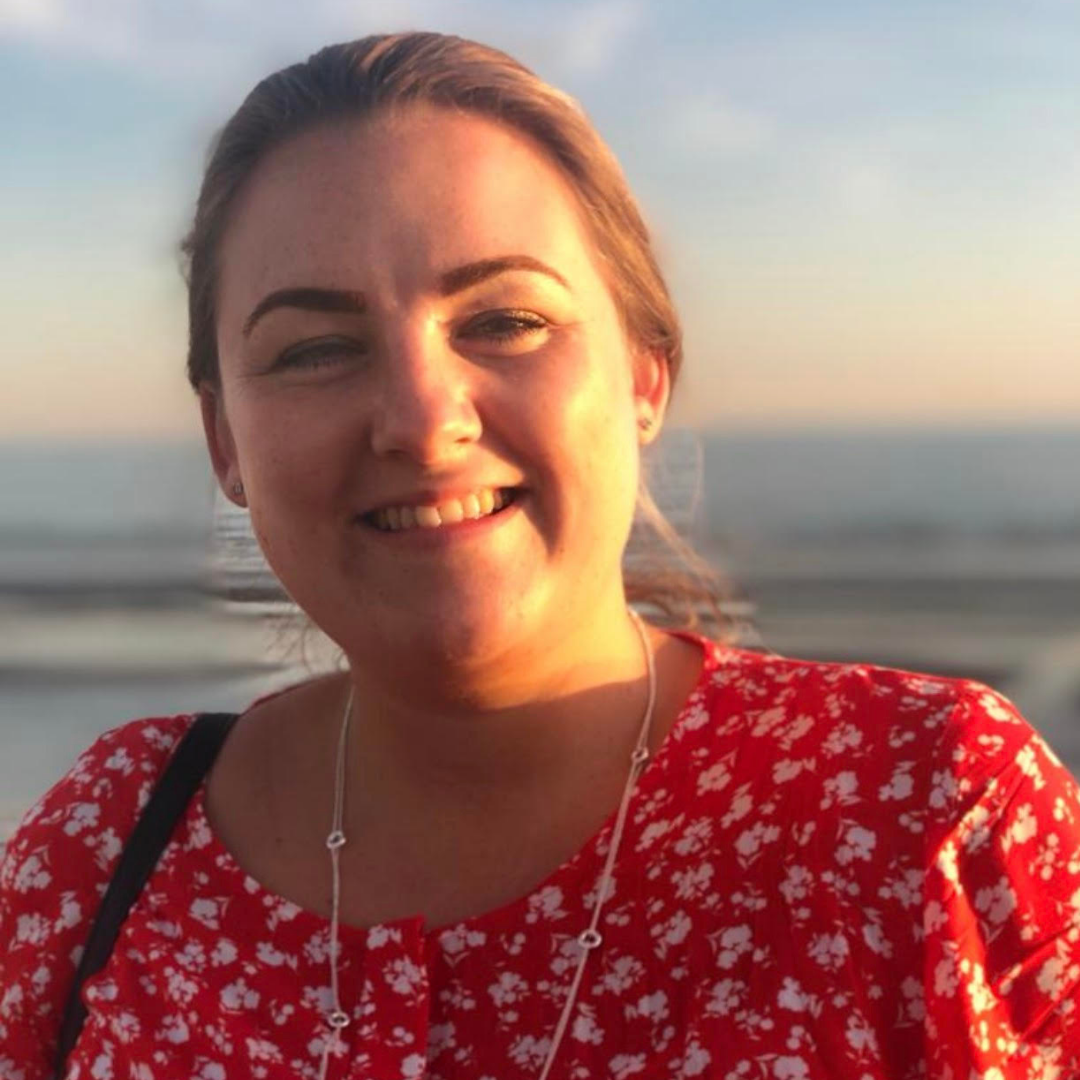 Sinead Rivett – Administrator
Subscribe To Our Newsletter
To keep up to date with the latest GRACE news, events, and research