Hosting or attending a GRACE Tea Party helps raise money to beat gynaecological cancer, and is a great excuse to host an informal coffee morning or drinks evening with friends and family!
Taking part couldn't be easier – all you need to do is follow our guide.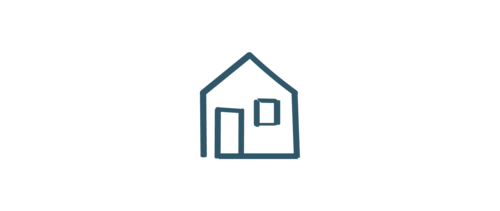 FIND A VENUE
either at home or in a local restaurant or coffee shop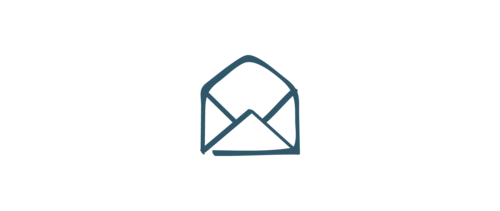 INVITE
as many friends or colleagues as you can muster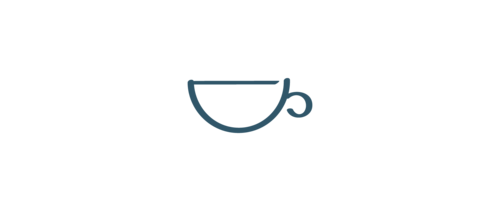 BOIL THE KETTLE
get the coffee on and chill the wine. You could even serve cocktails!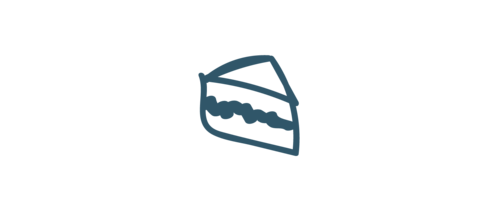 ADD CAKE
Ensure there are plenty of cakes and or cream teas/scones, or biscuits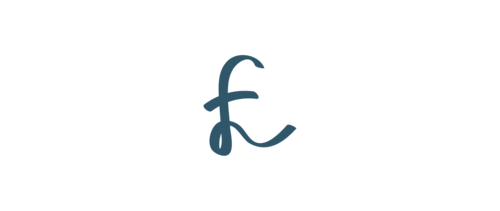 RAISE MONEY
Generate some ideas to help raise funds – raffles; donations; auctions; cake sale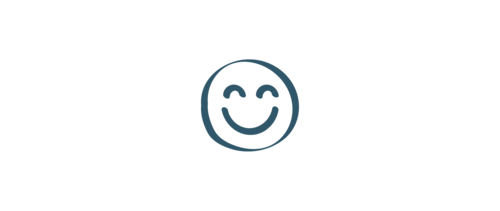 HAVE FUN!
Have a great time while helping GRACE with our quest to beat gynaecological cancers
Cakes & Treats For Your Tea Party
Rocky Road

admin

2020-02-18T10:00:53+00:00

Lemon & Ginger Shortbread

admin

2020-02-18T10:00:02+00:00

Bakewell Tarts

admin

2020-02-18T09:59:27+00:00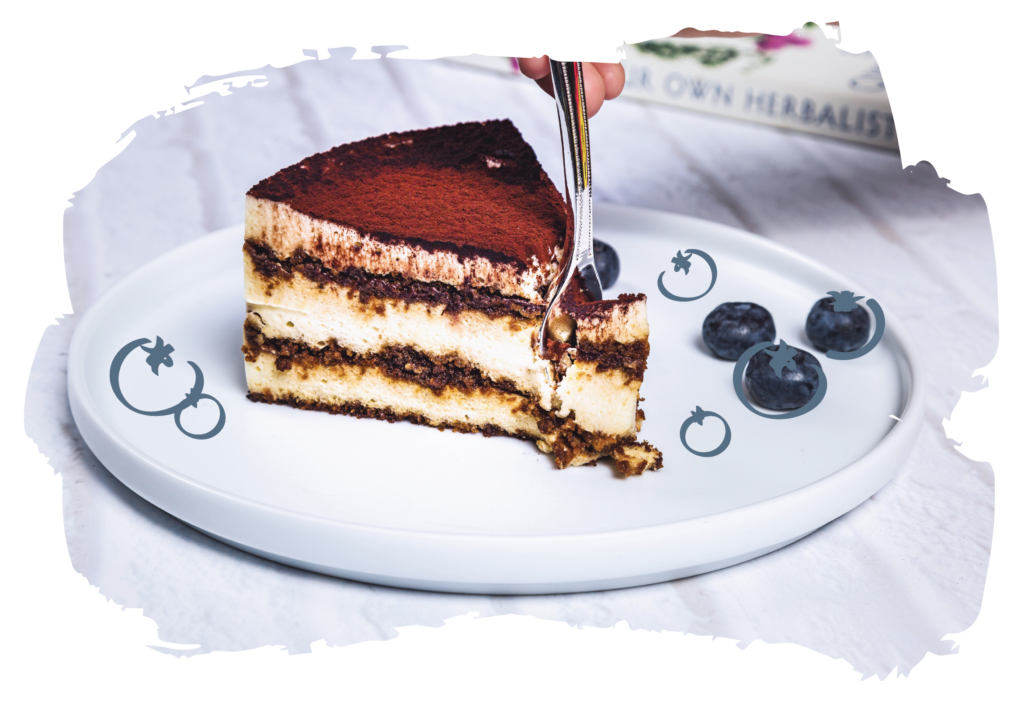 A Few Ideas
Set a date, time and venue for your GRACE Tea Party and work out the best sort of format for your event. It doesn't have to be a tea party either. You could always have a themed drinks evening instead. The most important thing is using it to raise vital awareness of gynaecological cancers with you your friends and/or colleagues.
Add a touch of lilac colour to finish – some ideas to get you started…
• Some lovely springtime flowers
• Pretty ribbon tied around vases
• Wear something purple and ask your guests to do the same
Subscribe To Our Newsletter
To keep up to date with the latest GRACE news, events, and research