Minimally Invasive Robotic Surgery, Role in Optimal Debulking Ovarian Cancer, Recovery & Survival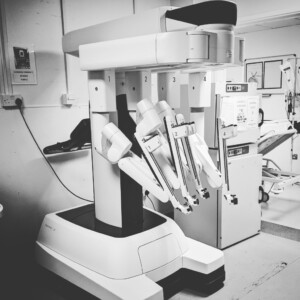 MIRRORS is a new UK based feasibility study, based in Guildford, UK, exploring the role of Robotic interval debulking surgery for ovarian cancer.
We would like to determine whether, in selected patients, robotic surgery offers improved quality of life and recovery with equivalent overall and progression free survival.
The study is available to women who have had chemotherapy prior to surgery, have a pelvic mass ≤8cm and don't have another reason for requiring open surgery such as extensive disease requiring liver / upper Gastro-intestinal surgical support.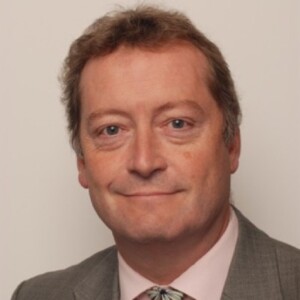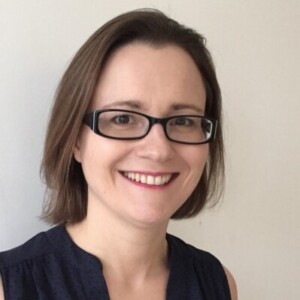 Updates from the researchers desk
Update From The Research Desk: Mirrors Study We are delighted to be funding The MIRRORS study which is being led by Christina Uwins in the Department of Gynaecological Oncology at The Royal Surrey County Hospital. You can learn about the study by reading about it on our research page (here). Here is Christina's latest update: What a year it has been!  Since last Christmas we have now achieved Sponsorship, Ethics approval, HRA approval and the MIRRORS
Investigating the role of Robotic Surgery for Ovarian Cancer with the aim of providing quicker recovery, shorter hospital stays and better quality of life.  An update on The MIRRORS study. We are delighted to be funding The MIRRORS study which is being led by Christina Uwins in the Department of Gynaecological Oncology at The Royal Surrey County Hospital. You can learn about the study by reading about it on our research page (here). There have been
Researcher: Miss Christina Uwins MBChB BSc Med Sci (Hons) MRCS MRCOG Senior Clinical Research Fellow in Robotic Meet the Researcher: We would like to introduce you to Christina Uwins, who is being funded by GRACE to carry out research into robotic surgery for patients with Ovarian Cancer. This is called the MIRRORS Study. Christina is a Senior Clinical Research Fellow in Robotic Gynaecological Oncology at Royal Surrey NHS Foundation Trust. She is currently working towards an
Subscribe To Our Newsletter
To keep up to date with the latest GRACE news, events, and research