Helping women face cancer
In the UK, 21,000 women are diagnosed with a gynaecological cancer every year. This is 58 women diagnosed every day, and 21 of these will die.
gynaecological cancer Awareness & FUNDRAISING
GRACE is dedicated to research which will improve the treatment, recovery, and survival rates of women diagnosed with gynaecological cancers. We are currently involved in several projects including investigation of chemotherapy resistant ovarian cancers. The findings of these studies feed into the wider UK network, helping to influence and shape the diagnosis and treatment of these women.
we need your help to fund vital research, equipment, and awareness campaigns.
We need your help to fund vital research, equipment, and awareness campaigns. Find out how you can take part and help us make a difference.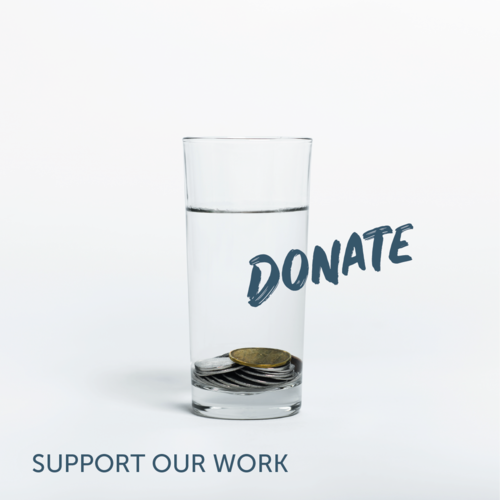 Your donations ensure that everyone here at GRACE can continue to support women with gynaecological cancers.
Thank you for helping us in our mission to raise awareness, fund groundbreaking research and provide local hospitals with vital surgical equipment.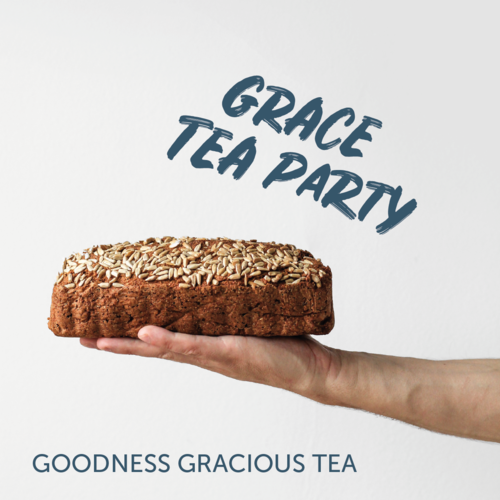 Hosting or attending a GRACE Tea Party helps raise money to beat gynaecological cancer, and is a great excuse to host an informal coffee morning or drinks evening with friends and family!
Taking part couldn't be easier – all you need to do is follow our guide.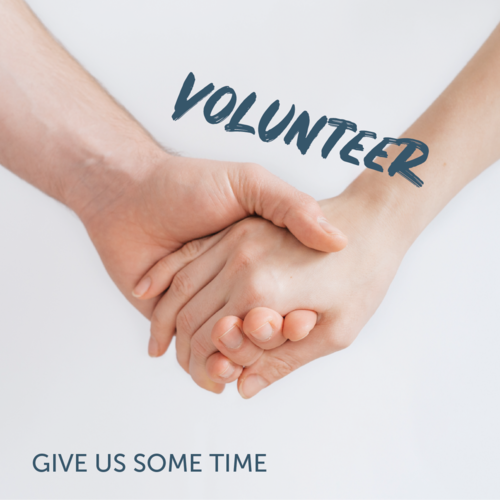 If you would like to volunteer for us, we would love to hear from you.
We are always grateful for your support – from running a bake sale, to spreading the word about our work – every volunteer makes a valuable contribution. For more information please get in touch
Find out what we've been up to by following the latest news from the GRACE family.
Panorama Britain's Cancer Crisis Reaction We at GRACE have always been concerned about delayed diagnosis and the impact