About Grace
Since GRACE was established in 2005, women's experiences of all five gynaecological cancers have been at the heart of everything we do.
GRACE was founded to answer the questions that affect women's likelihood of surviving their cancer – but also how we can improve the quality of their life beyond a diagnosis.
The entire GRACE Team is committed to pushing forward improvements in treatment, recovery and survival rates for women diagnosed with any of the five gynaecological cancers. Now and in the future.
MEET THE GRACE TEAM
Many of our dedicated Trustees and Associates are doctors first and foremost and so their concern is always the best possible outcomes for women. This expertise and passion means they can support GRACE to raise standards of gynaecological cancer treatment and care for women across Surrey, Sussex, Hampshire and beyond.
With clinical expertise spanning gynaecology, oncology, surgery and research, our Trustees ensure GRACE's strategy and values uphold the charitable objectives.
Alongside professionals in law, finance and business, the GRACE Trust Board is responsible for the overall governance of the charity.
Our Trustees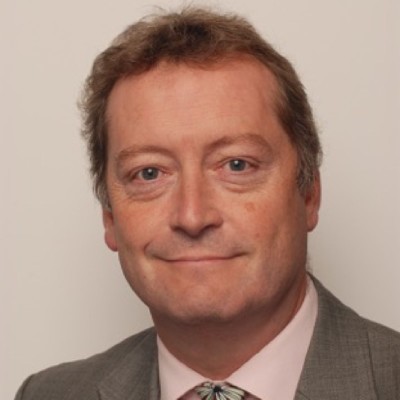 Mr. Simon Butler-Manuel – Founder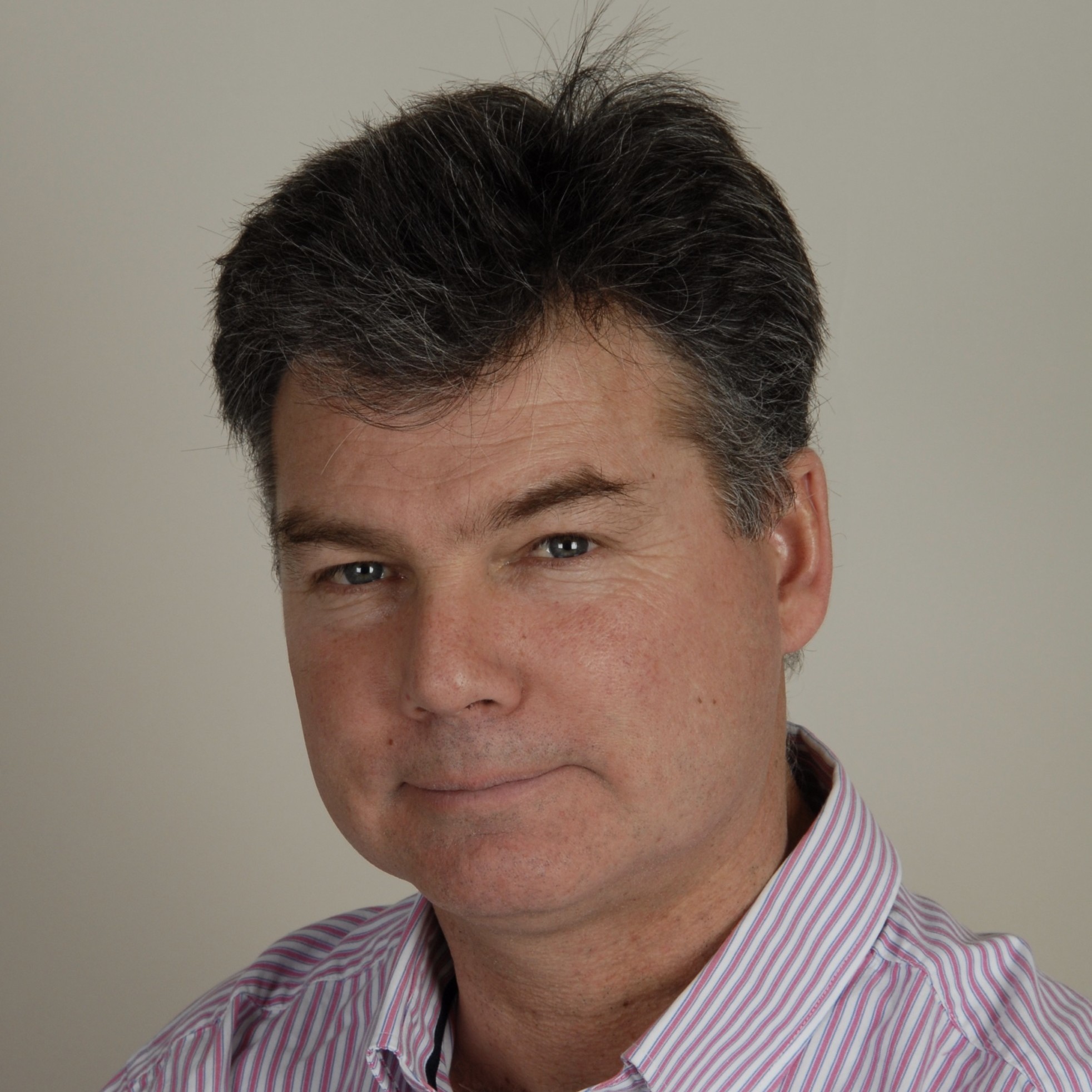 Richard Willacy – Treasurer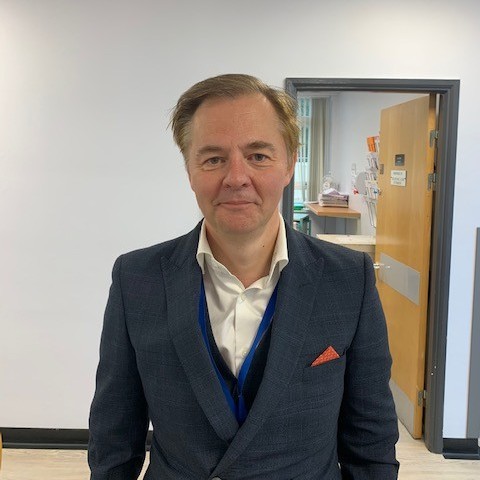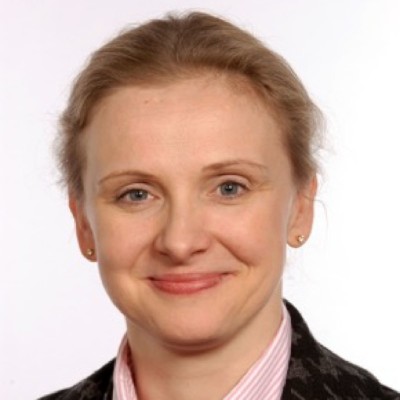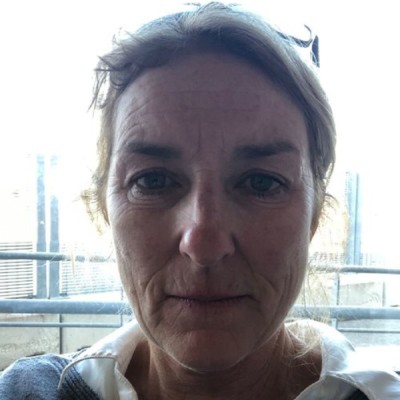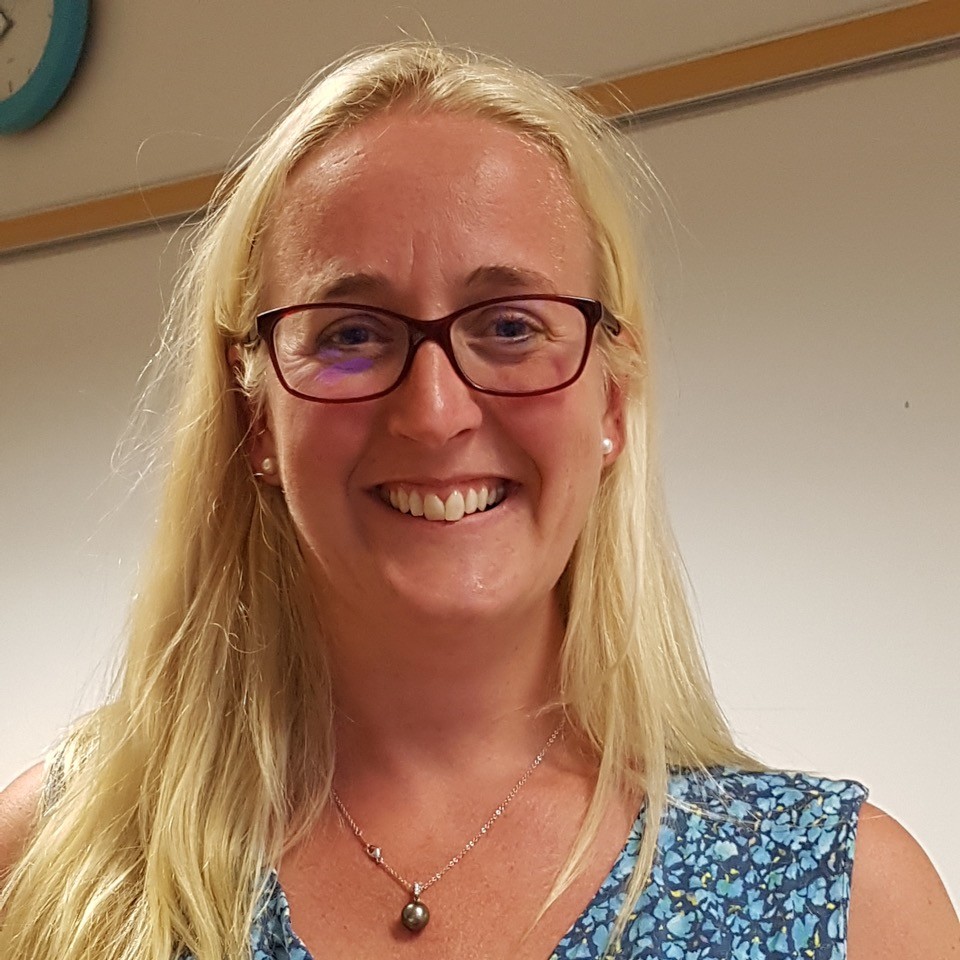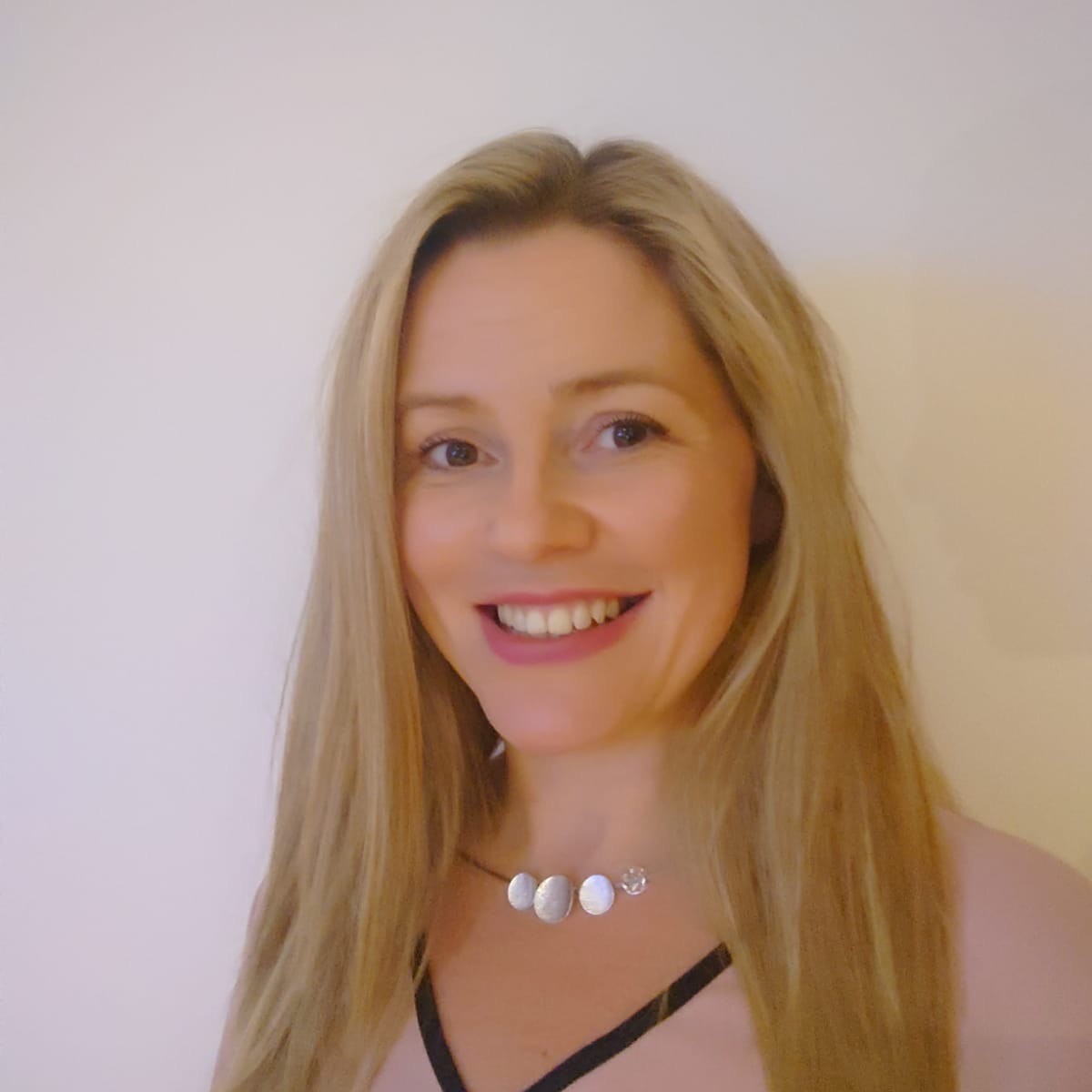 OUR CHARITY TEAM
Our Charity Team manages GRACE awareness campaigns, fundraising and charity administration. Day to day, Gemma, Nicola, Sinead and Rufaro work together to support events, fundraising activities, and community engagement. They work closely with GRACE's amazing supporters, volunteers and donors – the incredible people who make it all possible. Please get in touch with the Team anytime via info@grace-charity.org.uk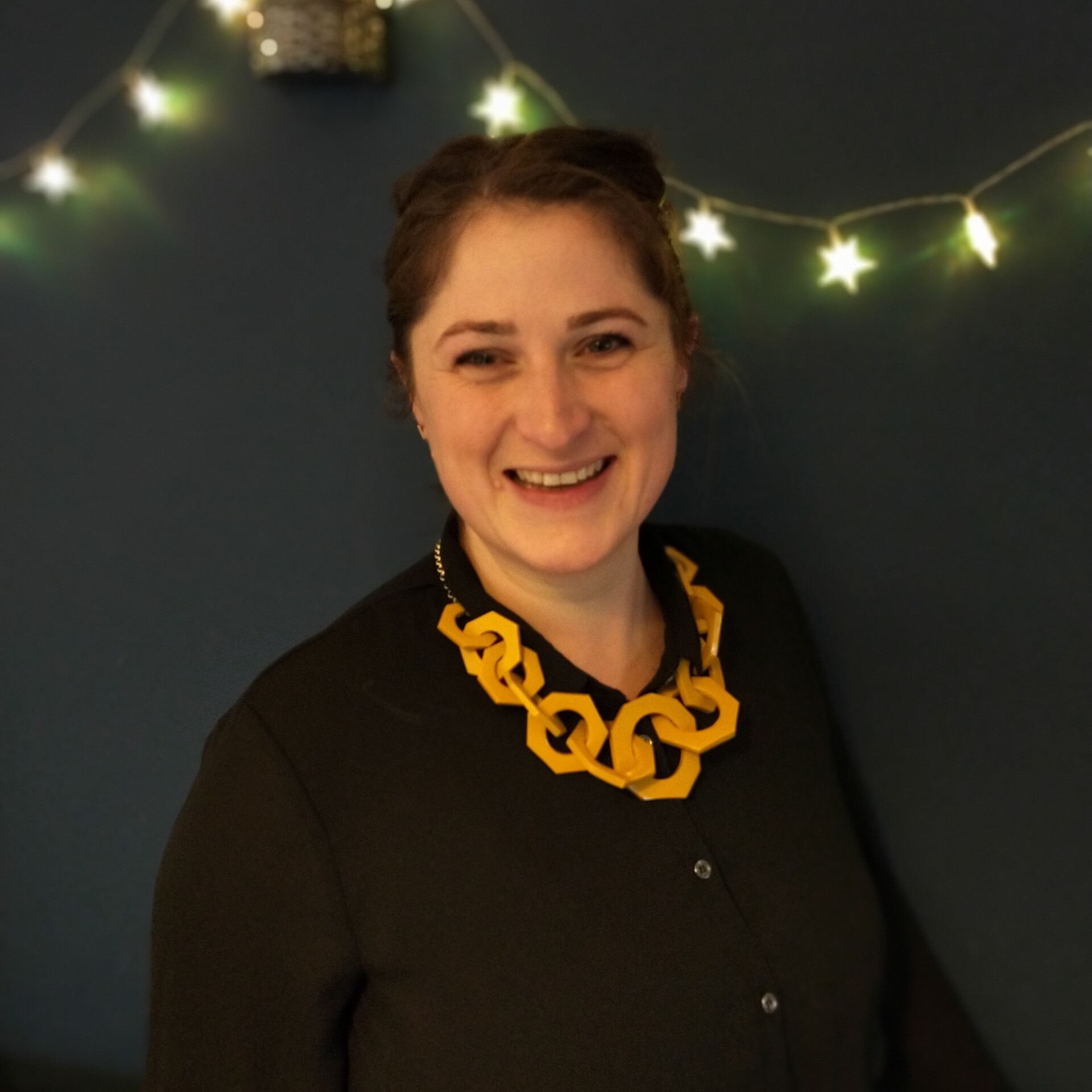 Gemma Hodgkiss -Fundraising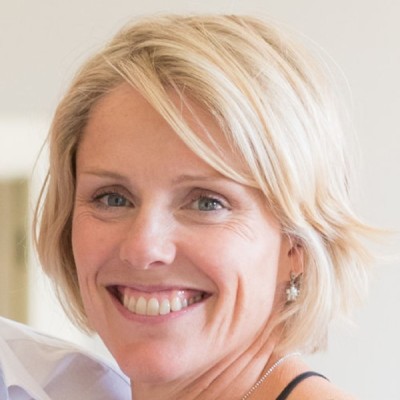 Nicola Pegler – Fundraising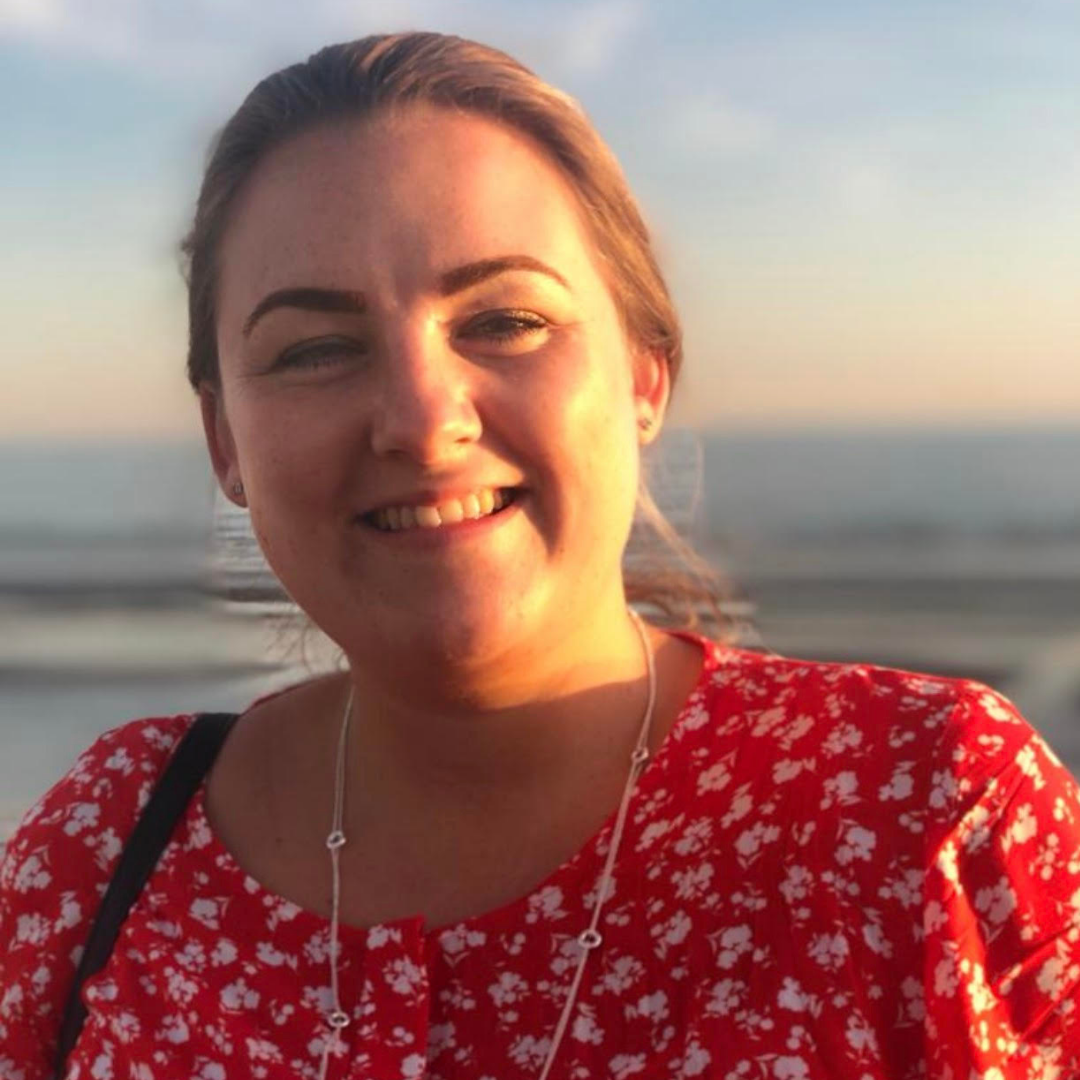 Sinead Rivett – Administrator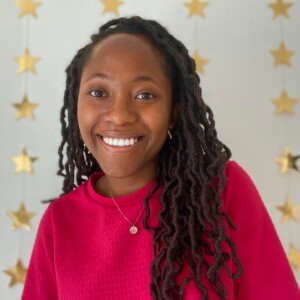 Rufaro Mazarura – Marketing
Subscribe To Our Newsletter
To keep up to date with the latest GRACE news, events, and research