Classic Car Event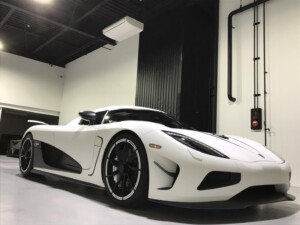 Sunday 16th May 2021 | 11:00 – 15:00
On Sunday 17th May, we're co-hosting a Classic Car Event with the charity Story FMR. This is an exclusive and not to be missed opportunity to view one of the country's finest classic car collections. We are indebted to the owners of this superb assembly of over 70 classic, sports and supercars, plus memorabilia, for allowing us to stage this event at their private museum in Surrey.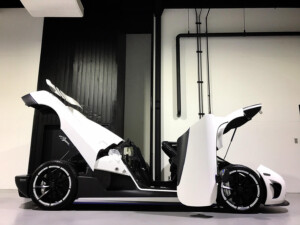 A highlight of the event will be a classic car show, to be staged in the magnificent grounds of the museum. A great day out is planned, with activities for children, various stalls and catering.
Tickets to the event will be priced at £25 for a car of up to 4 passengers. To register your interest or for further information please email us at fundraising@grace-charity.org.uk
Classic Car Owners – for an application form to register your
car to take part in this show, please contact: info@storyfmr.net.