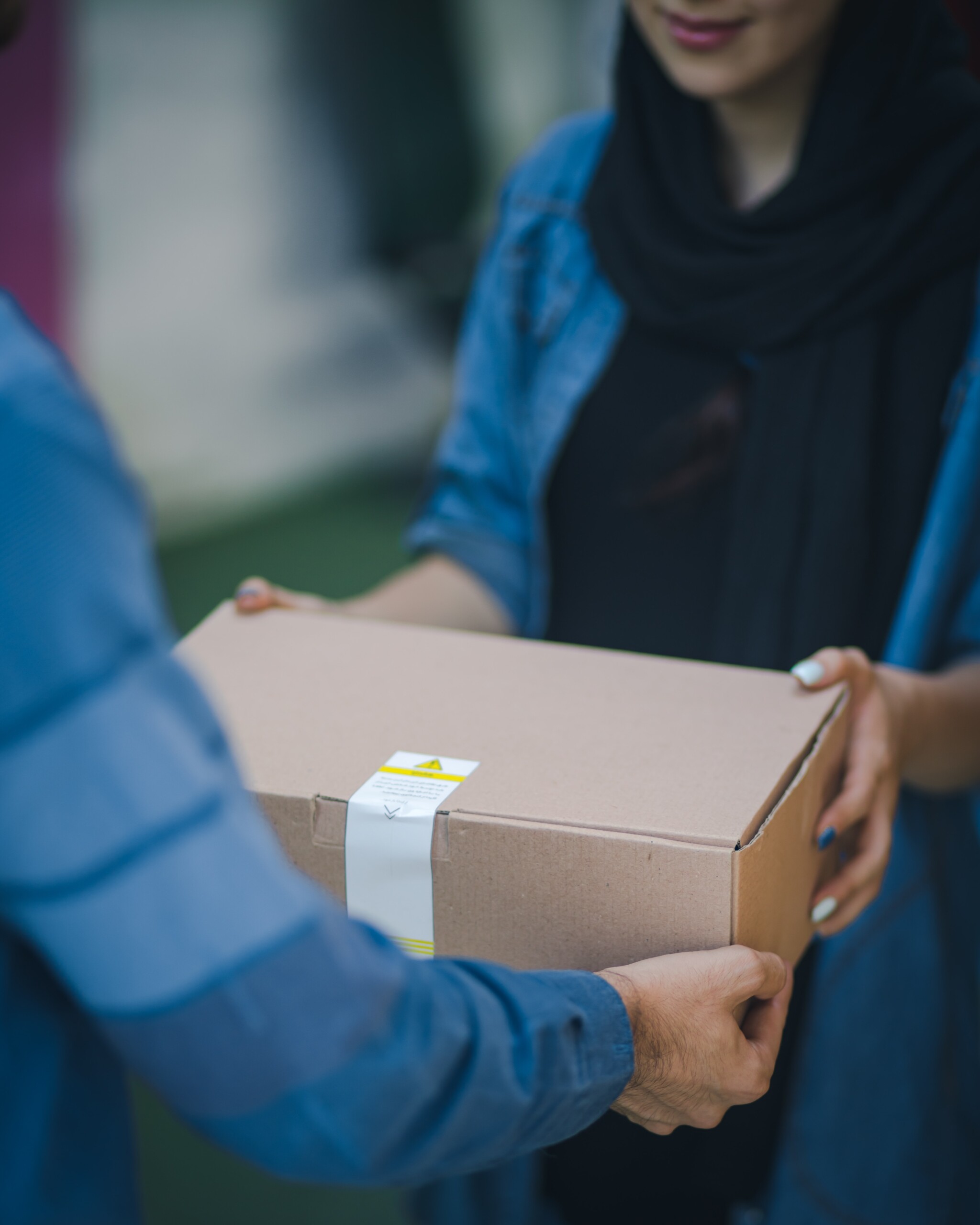 In the mood for a spring clean? Join us on Tuesday, May 5th for a national spring clean, and 'declutter and donate' to GRACE. You can turn your unwanted goods into a donation to GRACE and feel good that you have found a sustainable solution to your decluttering.
Virgin Money Giving has partnered with free trade-in site Ziffit, so now you can donate books, games, DVDs and CDs from the safety and comfort of your home and generate cash to donate directly to GRACE.
You can declutter your home and donate unwanted items through our GRACE Ziffit link below, or by using the free Ziffit app.
Please share this link with friends and family to encourage them to 'declutter and donate' to GRACE.
https://ziffit.com/en-gb/basket?charityResourceId=5d2c5148-3cf7-11e3-80f9-00237d37086c