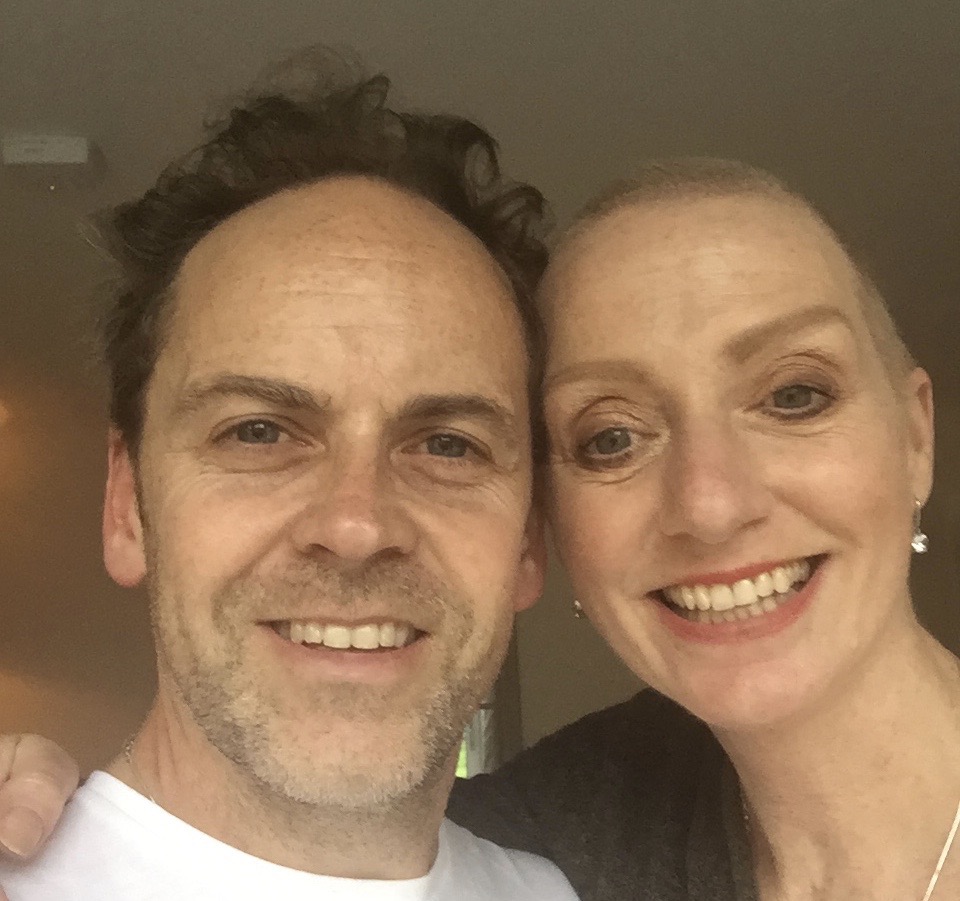 In September 2016 I was diagnosed with ovarian cancer.
Up until that day I was an extremely fit middle aged woman with no health issues whatsoever. I worked six days a week, taught Zumba in the evenings and did 4 miles every morning before breakfast.I had no obvious symptoms. A nagging pain, like a period pain, that was just annoying more than anything else. A little bloated round the mid section, but I was middle aged….that happens. Maybe I needed to pee more often, but I put that down to the amount of water I drank.
Unfortunately they were all signs. In hindsight the symptoms were there, just so very mild I didn't see them. After surgery I was told I had Carcinosarcoma of the ovary stage 3C. The cancer had spread. I am now post chemo and passionate about telling woman to be vigilant for signs of this hideous disease. I had my surgery at The Royal Surrey Guildford, and cannot think of a better way to say thank you for the amazing treatment I received, than to support their research and education programme. Walking 26 miles seems a little price to pay.
I have already had a woman thank me for introducing her to GRACE and the signs to look for with ovarian cancer. Knowledge is everything and will save lives.
Click here to donate to Caroline's BT MyDonate page.