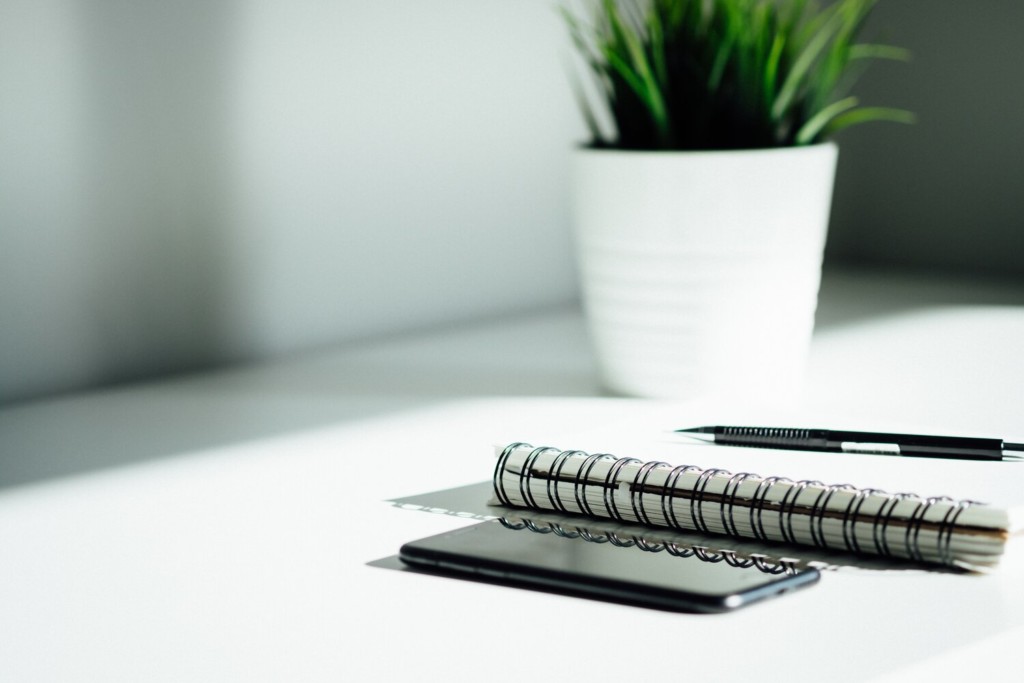 GRACE is dedicated to on-going collaborative research. This is vital to improve the treatment, recovery and survival rates of women diagnosed with gynaecological cancers. We are proud to be funding several pieces of research at the moment, through PhD and MD studies, which has resulted in the publication of the following research papers in recent months. Mr Jay Chatterjee, Consultant Gynaeoncologist at the Royal Surrey, leading Researcher and Associate of GRACE notes that GRACE is acknowledged in all of these papers as the research funding charity enabling this work to be published.
Research projects that GRACE has supported vary enormously from surveys of patients and carers, to laboratory-based science research into tumour biomarkers and disruption of the natural cell cycle, novel therapeutic agents, cancer genetics, ultrasound and other diagnostic imaging, robotic surgery, use of Argon Plasma in surgery and novel radiotherapy treatments. GRACE continues to support both established clinical scientists and specialist doctors in training, to develop their interest in research in this field, to help push the boundaries of what is possible and what might help more women affected by gynaecological cancer in the future.
1. Surfactant Protein D as a Potential Biomarker and Therapeutic Target in Ovarian Cancer. Kumar J, Murugaiah V, Sotiriadis G, Kaur A, Jeyaneethi J, Sturniolo I, Alhamlan FS, Chatterjee J, Hall M, Kishore U, Karteris E.
Front Oncol. 2019 Jul 9;9:542. doi: 10.3389/fonc.2019.00542. eCollection 2019.
PMID: 31338320 Free PMC Article
2. Detection of Abundant Non-Haematopoietic Circulating Cancer-Related Cells in Patients with Advanced Epithelial Ovarian Cancer. Kumar J, Chudasama D, Roberts C, Kubista M, Sjöback R, Chatterjee J, Anikin V, Karteris E, Hall M.
Cells. 2019 Jul 17;8(7). pii: E732. doi: 10.3390/cells8070732.
PMID: 31319587 Free PMC Article
3. The Impact of Focality and Centricity on Vulvar Intraepithelial Neoplasia on Disease Progression in HIV+ Patients: A 10-Year Retrospective Study. Ayakannu T, Murugesu S, Taylor AH, Sokhal P, Ratnasekera L, Wilhelm-Benartzi CSM, Lyons D, Chatterjee J.
Dermatology. 2019;235(4):327-333. doi: 10.1159/000500469. Epub 2019 Jun 28.
PMID: 31256169
4. The role of biomarkers in endometrial cancer and hyperplasia: a literature review. Hutt S, Tailor A, Ellis P, Michael A, Butler-Manuel S, Chatterjee J.
Acta Oncol. 2019 Mar;58(3):342-352. doi: 10.1080/0284186X.2018.1540886. Epub 2019 Jan 7. Review.
PMID: 30614360
5. Differential expression of mTOR components in endometriosis and ovarian cancer: Effects of rapalogues and dual kinase inhibitors on mTORC1 and mTORC2 stoichiometry. Rogers-Broadway KR, Kumar J, Sisu C, Wander G, Mazey E, Jeyaneethi J, Pados G, Tsolakidis D, Klonos E, Grunt T, Hall M, Chatterjee J, Karteris E.
Int J Mol Med. 2019 Jan;43(1):47-56. doi: 10.3892/ijmm.2018.3967. Epub 2018 Oct 31.
PMID: 30387804 Free PMC Article
6. The Role of Biomarkers for the Prediction of Response to Checkpoint Immunotherapy and the Rationale for the Use of Checkpoint Immunotherapy in Cervical Cancer. Otter SJ, Chatterjee J, Stewart AJ, Michael A.
Clin Oncol (R Coll Radiol). 2019 Jul 19. pii: S0936-6555(19)30283-3. doi: 10.1016/j.clon.2019.07.003. [Epub ahead of print]
7. The Human Papillomavirus as a Common Pathogen in Oropharyngeal, Anal and Cervical Cancers. Otter S, Whitaker S, Chatterjee J, Stewart A.
Clin Oncol (R Coll Radiol). 2019 Feb;31(2):81-90. doi: 10.1016/j.clon.2018.10.004. Epub 2018 Oct 29.
PMID: 30385006 Free Article
With your help we can extend the range and depth of the research we undertake and continue to provide hope and better outomces for women diagnosed with these diseases. Please help us raise the funds we need to extend our research programme. For further information please be in touch info@grace-charity.org.uk