Lucy Dodd's Cervical Cancer Story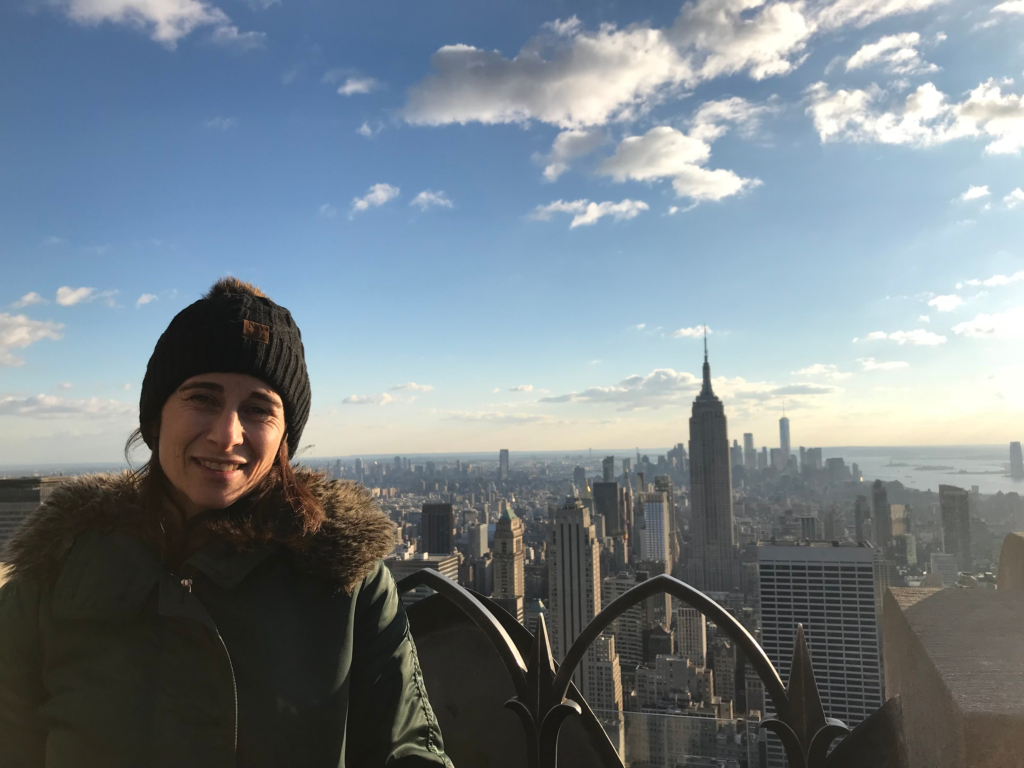 GRACE Woman Lucy Dodds, was diagnosed with cervical cancer last June after a routine cervical screening revealed abnormal cells. She shares her experience of being diagnosed with a gynaecological cancer and urges all women to attend their routine smear appointment.
"2018 is not a year that I will forget in a hurry. In April 2018 I attended my regular cervical smear. One month later, before I'd received a letter from my GP flagging up abnormal cells saying that it's something they'd like to investigate, I'd already received a letter about attending a colposcopy so it was all really quick and efficient. During that appointment less than a week later, I actually had a biopsy too. After that, I put it to the back of my mind thinking all would be fine and then, the day before my 45th birthday in June, I had a missed call from St. Peters Hospital with a message advising they had made me an appointment with a consultant for the following week. It was of course then, that I became quite anxious because I knew instantly, something was wrong. As soon as I had listened to the message, I made a call back to the hospital seeking further information. After a bit of back and forth, I spoke to a lovely lady from Macmillan who gave me my diagnosis. I had Stage 1, grade 2 cervical cancer, luckily for me early stages of cervical cancer. Although I was kind of prepared for the news, unsurprisingly, it felt like my world had fallen apart. But with her positive reassurance and her professional and caring nature, whilst giving me all the facts with the clear message that it was manageable and we've caught it early, I came off the phone feeling alarmed and shocked, but not quite as scared.
That night was somewhat restless and the night before my birthday. I was obviously feeling emotional and when my children, who were 10 and 12 at the time, who in their innocence, gave me some heart felt presents and an extremely emotive card from my daughter had me in tears. I just felt really overwhelmed and emotional. My parents arrived that day. Between telling them and my husband my diagnosis over those 2 days, was probably the hardest thing I've ever had to do. Seeing my parents faces crumble was so hard to see and something I'll never forget. But knowing that my husband and my parents were there with their unconditional love and support is something I could not have been without.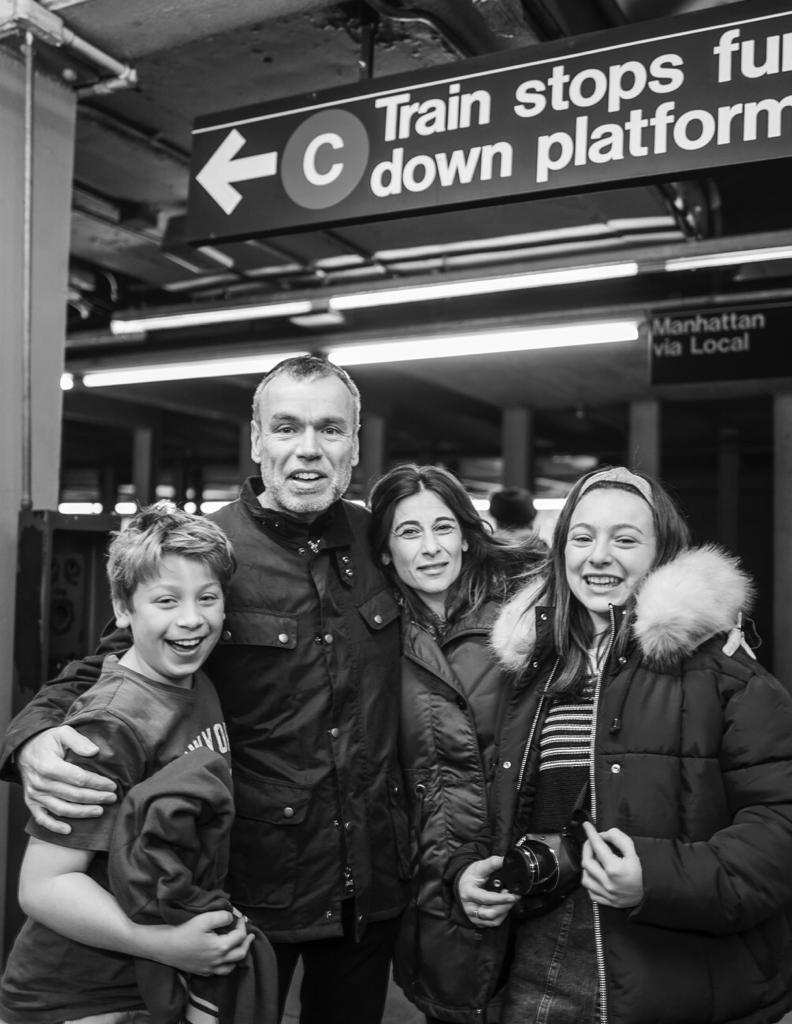 After my birthday weekend I had a PET scan. Then, on the Wednesday, I met gynaecological cancer consultant Mr Tailor at the RSCH and had my MRI scan. He was great – really clear about everything whilst still being really reassuring.
 Before I left, we had booked an appointment to see him again on the Friday at Surrey County Hospital to get the results. The wait between the appointments was really tough and I definitely had a few sleepless nights. Unsurprisingly, I was worrying but thankfully the scan results were clear and already Mr Tailor had a treatment plan for me. He was actually off on holiday the week he wanted to operate, but Simon Butler-Manuel would be available, so we met and immediately I felt in safe hands…again! The next step was hugely difficult, but now armed with all the facts, my husband and I decided it right to tell our children. Not an easy task emotionally for any of us but at least my prognosis was good and we could take my positive attitude into the conversation.
On 16th July, less than a month since my diagnosis, I had a radical hysterectomy. I have now no ovaries, cervix, uterus or fallopian tubes nor nearby lymph nodes. I do get asked how I feel about having had a hysterectomy, but truthfully, I feel very lucky. I have two wonderful children and wasn't planning on having any more. I feel hugely grateful that my cancer was caught so early and there were positive options for me….even an immediate onset menopause hasn't been so bad! I had such fantastic care during and in the weeks that immediately followed after my operation. I came home with a catheter and collection bag for a week as the risk to my bladder was a major during the operation. Getting rid of the catheter a week after being discharged from hospital was another day in hospital to make sure my bladder was working properly. I have now learned that with no cervix to support to my bladder it means the new 'folding' sensations felt when going to the toilet is now my 'new bladder'; there is no support for it and this in turn now means no running for me ever again.  So other forms of exercise have now taken its place! I did suffer with a haematoma after my operation which did cause some severe pain but after 4 weeks, that pain and on-going bleeding subsided.
 Even now, despite all the aches and pains and the emotional turmoil experienced, all I can think about is how lucky I am. I've been under the care of two amazingly kind and professional consultants, whose level of care and strength made me believe everything was and will be okay. My firm belief is that however hard it appears, what I have experienced is nothing compared to what too many other women go through.
Thankfully after my operation, my histology report came back clear and no more treatment such as chemotherapy or radiotherapy was needed. I am now 6 months on and having just I have just had my 6-month check – I'm waiting for the results. Even though I have been told everything looks well, until I have the results I still carry an element of worry. I do think that underlying worry will now always be there.
I always attended my smear tests and I am so lucky my cancer got picked up on early. This experience has confirmed my thoughts on how important it is that all women book their smear test when invited. My aim now is to do my best, through different channels, to educate people on the importance of the cervical screening programme and raising awareness of cervical and other gynaecological cancers."