Wendy Marcel's Cervical Cancer Story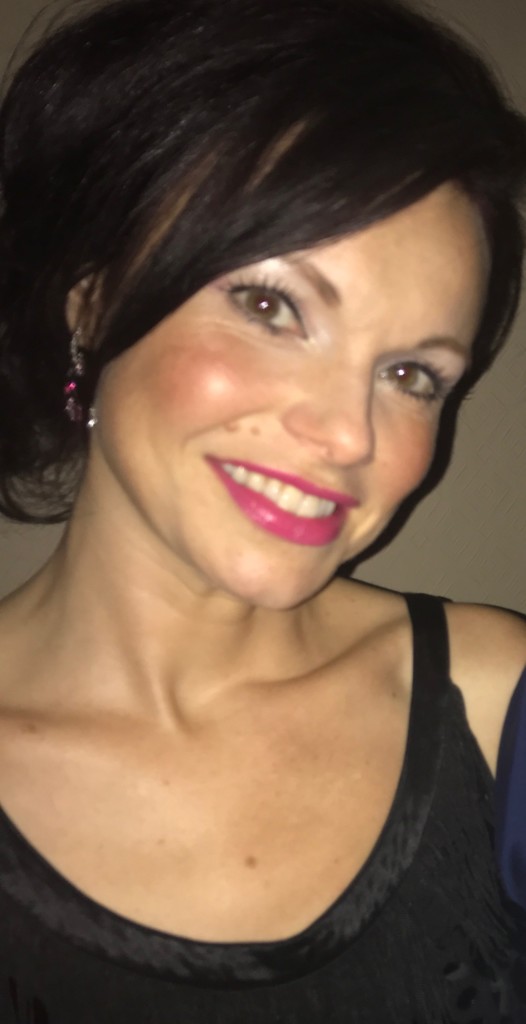 GRACE Woman, Wendy Marcel, was two weeks pregnant when her routine cervical screening revealed a
bnormal cells. She's shared her experience of being diagnosed with cervical cancer just six weeks after giving birth to her baby son.
"I had a routine smear test not realising that I was actually two weeks pregnant at the time! We had a couple of weeks of pregnancy bliss despite the morning sickness when I received a rather urgent call from my GP requesting for me to come in immediately. We were warned that my abnormal cells were most likely going to be cancerous and that's when our jaws hit the floor and the rollercoaster ride began. I attended the colposcopy clinic for biopsies and further investigations, desperately trying to hide our panic and pregnancy from our loved ones. I quite simply wasn't prepared to worry my family unnecessarily. I was also in denial which continued for quite some time!
Mr Simon Butler-Manuel operated on me whilst I was pregnant to try to remove and further investigate my tumour. I cannot thank the team enough for the way in which I was treated during every procedure. We decided to go ahead with the pregnancy of our first child and I had monthly colposcopy visits until our son was induced and born on 6th December 2016. Six weeks later I was operated on again and despite all of our positivity, the dreaded confirmation that it was cancer was spoken.
Because of the delay in my treatment due to my pregnancy, the cancer had spread into my pelvic lymph nodes which were removed by keyhole surgery.
My treatment plan was arranged. I had weekly chemotherapy (7 doses in total) accompanied by daily radiotherapy and finally three sessions of brachytherapy. I was lucky and suffered no chemo setbacks, despite the treatment absolutely flooring me and leaving me unable to look after my baby son. I literally staggered to the car on my chemo days and towards the end of my radiotherapy I could barely stay awake in the waiting room or during the radiotherapy. I suffered fatigue like I never thought possible. Being a dance teacher and very active throughout my pregnancy this came as quite a shock.
I am delighted to say that I did receive my one year all clear and I'm approaching my two year scan this summer. I do suffer with lymphedema as a complication of the lymph node removal, but I am learning to adjust to the limitations. I've had therapy to try to process my illness and everything that happened on my journey to getting well. As a result of my treatment, I was thrown into instant menopause which has been very tough emotionally, not to mention not being able to have any more children. But, I am extremely thankful for what I have and try not to focus on the have nots.
I can't thank the team of specialists enough. I had no symptoms whatsoever and that remains a very scary thought, so it really is so important to attend your routine cervical screening."