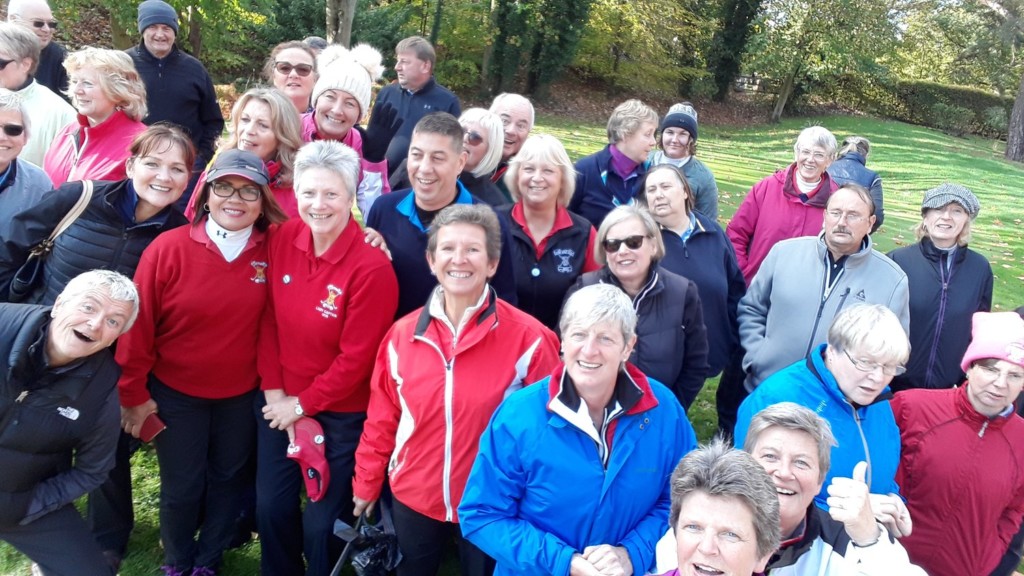 Helen Sleightholme became Lady Captain at Aldershot Army Golf Club earlier this year.
To kick off her captaincy, Helen held two breakfasts and drive-ins on Sunday 28th October and Tuesday 30th October. The Lady Captain generously picked GRACE as her chosen charity and raised an amazing £798 from both drive-ins.
The club was joined by GRACE researcher Suzie Hutt for the first drive-in, who gave a brief presentation about GRACE and our work. On Tuesday, the golf club members were introuduced to GRACE from the charity founder, Simon Butler-Manuel.
To date Helen has raised an amazing £1,900 for GRACE.
Thank you so much Helen and good luck with your Captaincy!