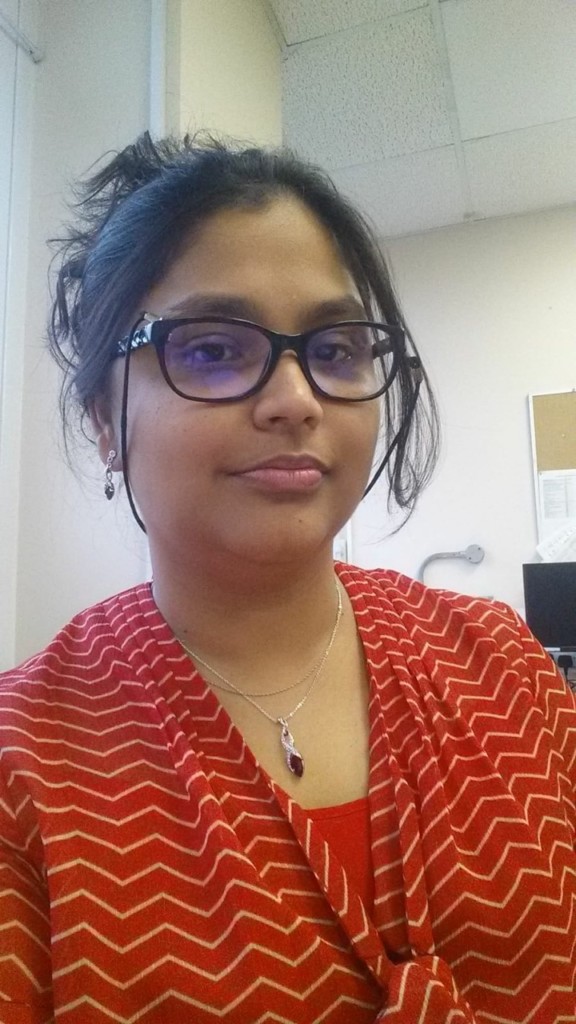 Since the "Beast from the East" paid us a visit last year, I have been wondering since the beginning of the year about what February would be like. Surprisingly, as I write this article, the sun is shining and we are lulled into warmth heralding the arrival of spring.
March is "Ovarian Cancer Awareness" month and we must face some grim realities associated with this condition. It was not that long ago that Dianne Oxberry succumbed to ovarian cancer and it brought home the fact that while we are diagnosing more women with ovarian cancer (7270 women were diagnosed in 2015), raising awareness is extremely important as the symptoms are so vague – bloating, altered dietary, bowel/bladder habits or abdominal/pelvic pain. Essentially, any symptoms that are not consistent with current lifestyle warrant a pause and a check-up with the GP.
As many will know from their own or their family experiences, the 5-year survival for ovarian cancer has been less than 40% for a long time however this has now improved and according to the Cancer Research UK statistics, nearly half (46%) of women diagnosed with ovarian cancer survive this disease for 5 years or more.
It is not all doom and gloom however and while ovarian cancer usually presents at an advanced stage (Stage 3 or Stage 4 in over 80% of cases) requiring surgery and chemotherapy, the Gynaeoncology team at the Royal Surrey County Hospital NHS Foundation Trust are very excited to finally be in a position to present the results following the pilot study they undertook using a neutral argon plasma device called the "PlasmaJet" during debulking surgery for ovarian cancer. The results are very promising.
In the words of the Principal Investigator – "We undertook this study due to our previous experience with the PlasmaJet and would like to take this opportunity to express our sincere thanks first and foremost to all the patients who participated in the Trial as well as the researchers who contributed their time and effort. To honour our patients, we are proposing to share these results and we are hosting an event on the 18th March 2019 where we look forward to meeting them". For further details, please email info@grace-charity.org.uk.
GRACE has several events planned for March including a cake sale and if you happen to be at the Royal Surrey on the 21st March, do stop by and say hello and pick up a leaflet or two and some cake!
For all those affected by cancer either personally or through a loved one, a quote springs to mind: "Cancer changes us, there's no doubt about that. But it is up to us to decide what that change will mean in our lives, and who we become as a result".
As a doctor, researcher and a mother to a 5 year old, I am all too aware of how busy our days can be however on a final note, I will reiterate that the principle to follow is to be kind to ourselves and if there is a symptom causing concern be it big or small, do not hesitate to seek help!
Dr. Kavitha Madhuri