Spirit of GRACE Gin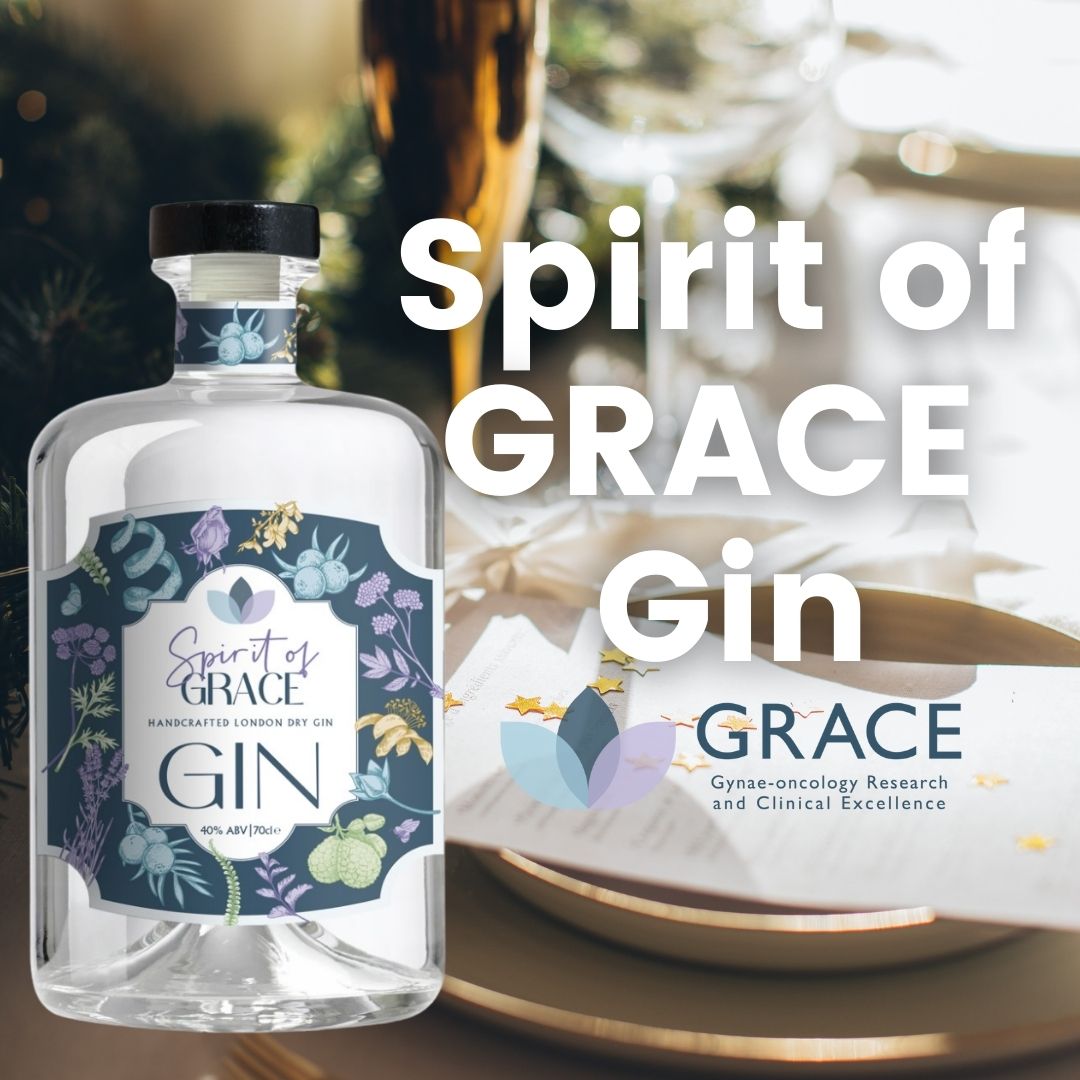 Toast the festive season in style with our very own GRACE Gin. Available to order now from Hawkridge Distillers in time for Christmas gifts or stocking up your drinks cabinet. Cheers!
The Spirit of GRACE is a limited edition bespoke gin created in collaboration with award-winning Hawkridge Distillers, to help raise funds for GRACE
This smooth, handcrafted gin has been inspired by the rich flora found across England's wonderful countryside has inspired the flavours of our premium London Dry gin, with floral notes of lavender, wild blackcurrant and rose, smoothed with a dash of honey that's produced by the happy bees at the Hawkridge Distillers which completes this beautiful gin.
It can be enjoyed neat over ice or with a premium classic tonic. Garnish with a wedge of fresh grapefruit or orange.
Drinks Industry Professional Tom Hodgkiss (and brother to our Fundraising Manager Gemma!) has also created a new cocktail just for us. A twist on the classic Pink Lady cocktail – The Lady Grace.
CLICK HERE to purchase Spirit of GRACE Gin!
​