Tele-oncology during the COVID-19 pandemic
Funded by GRACE thanks to your support
Dr Praveena Idaikkadar tells us about her new project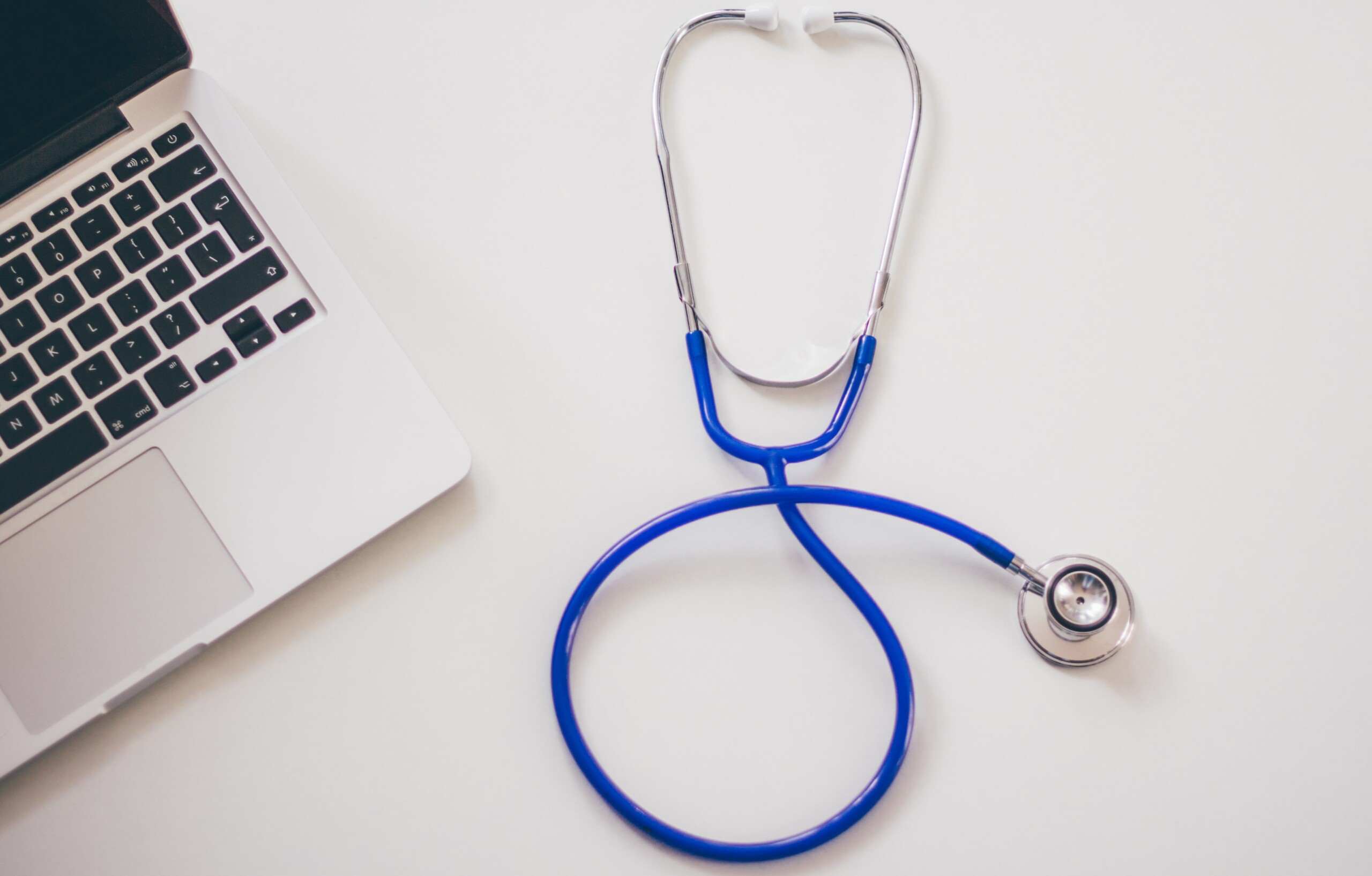 "We have recently launched a short, anonymous online survey to help us understand the views of patients with gynaecological cancers during the pandemic."
Background
The COVID-19 pandemic has brought unprecedented challenges for healthcare across the globe. We had little time to prepare and are still learning the best way to adapt to these new times. People living with cancer are at higher risk from contracting the virus and so have been advised by the Government to maintain strict social distancing or even to "shield". Yet it is so important that you continue to receive the highest standard of cancer care and have appropriate contact with your cancer team.
What are we doing?
The NHS has worked hard to adapt to these challenges, including the greater use of digital technology. Most outpatient appointments are now being conducted remotely, for example by telephone consultation. For cancer patients, this includes patients currently on chemotherapy or other anti-cancer treatments, patients in remission on routine follow-up programmes and those having pre- or post- operative reviews. We hope that this will help everyone to feel safer and minimise the risk of exposure to the virus. However, we also recognise that a telephone call is not always appropriate and some patients may find the use of technology harder than others.
Can we improve?
Remote consultations may go on for some time and could be used in the future regardless of COVID. This is why we are running this study to understand what your views are and see if there are ways in which we can improve this service for you. In particular, we are interested in how well you think remote consultations are working and when you would prefer to be seen in person or don't feel comfortable speaking on the phone.
Who can take part in the study?
Anybody who is aged 18 or over, is able to consent to the study and has a confirmed diagnosis of a gynaecological cancer (for example ovarian cancer, cervical cancer, uterine cancer) can take part. We want to include as many people as possible so that we hear from a broad range of patients in order to best understand everybody's views
How can you get involved?
We would be very grateful if you would fill in this questionnaire, which should take around ten minutes to complete. This research will make a direct difference to patient care.
The questionnaire can be accessed via this link https://surreyfbel.qualtrics.com/jfe/form/SV_2sent98DZHu987H
It will close at the end of June 2021.
If you would prefer, we can send you a paper copy of the questionnaire with a stamped addressed envelope for you to return it. We can also arrange for someone to call you and go through the questionnaire with you on the phone and record your answers for you. Please contact us via Teleoncologycovid@gmail.com or on 07423 004 174.
Dr Praveena Idaikkadar
Oncology Research Fellow to Dr Agnieszka Michael
MD Student
St Lukes's Cancer Centre | Royal Surrey County Hospital