Walk4GRACE 2020
Saturday 12th September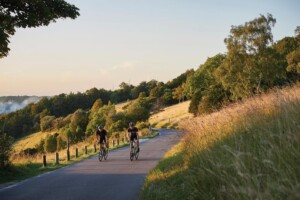 Sadly, due to the uncertainty of COVID-19, this year's Surrey Three Peaks Challenge has been cancelled. The cancellation of events as a consequence of the COVID-19 pandemic has hugely affected GRACE's fundraising. Without funding, hundreds of women's lives are at risk and we simply cannot let this happen. So on Saturday 12th September, we're inviting you to walk, run, ride or cycle for GRACE to raise valuable funds for gynaecological cancer research, vital surgical equipment and awareness.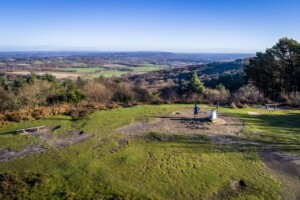 Wherever you are, however you want to do it, we're inviting you to get active and carry out your own Walk4GRACE fundraiser. 
Whether that's walking through the Epsom Downs, riding a bike around Box Hill or running on a treadmill in your kitchen, we would love you to get involved!
To register your interest please contact us at nicolapegler@grace-charity.org.uk and create your own fundraising page via Virgin Money.
GRACE raises valuable funds to change and save lives! Our work directly saves the lives of women around us – our mums, sisters, grandmothers, daughters and friends, so #Walk4GRACE to raise awareness and support research into Gynaecological Cancers.
If you aren't able to join us this time, please help us by making a donation to GRACE'. Or perhaps you can join us for our Surrey Three Weeks walk to be held in April 2021!