Thank you Cathy! Goodness Gracious Tea 2020
We want to say a huge thank you to Cathy Butcher who raised £215 (with gift aid £246.25) by hosting her own Goodness Gracious Tea competition! Cathy invited her friends to bake cakes and send photos of them to be judged by her husband (who was an impartial judge) and then the winner won a bottle of bubbles.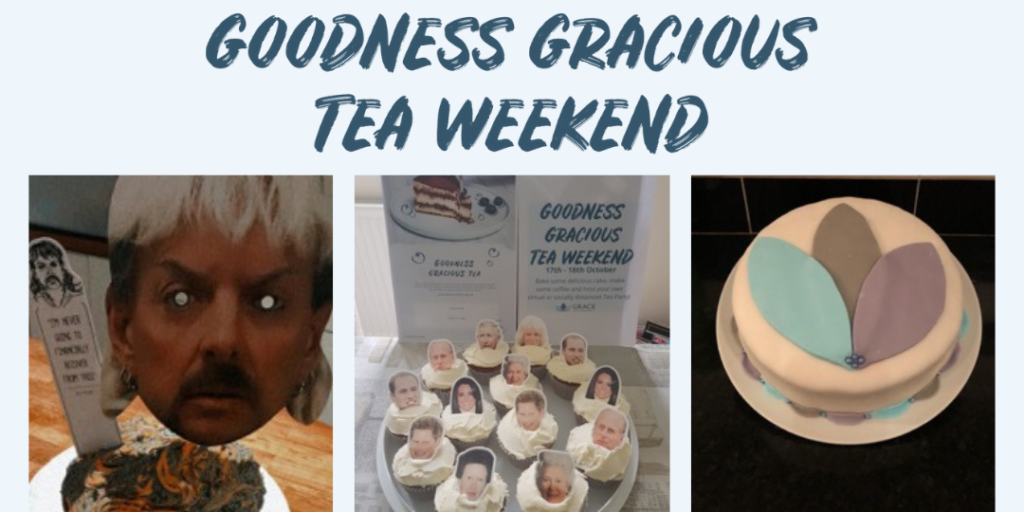 We really appreciate Cathy's dedication and send our thanks to everyone who supported her competition. From a Tiger King inspired cake to a traditional lemon drizzle trifle, a beautiful GRACE themed Cake to a batch of Royal Cupcakes, all the cakes that competed looked amazing!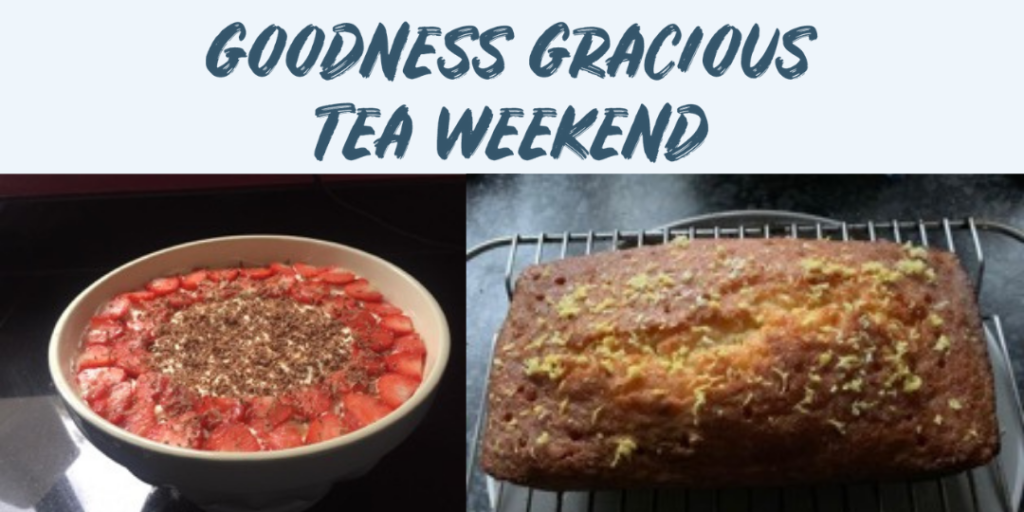 We have loved seeing all the creative ways that GRACE supporters have found to raise money this year and if you would like to join in and host your very own Goodness Gracious Tea, click here to find out how.
Listen to Cathy's interview with Brooklands Radio